Oh readers, I've missed you! Life has been SO busy and demanding of my time lately (how dare it?), but mostly good. Tonight, the waitress at my sushi date with Jeremiah brought me an entire pot of tea for myself, which I was more than happy to drink all of…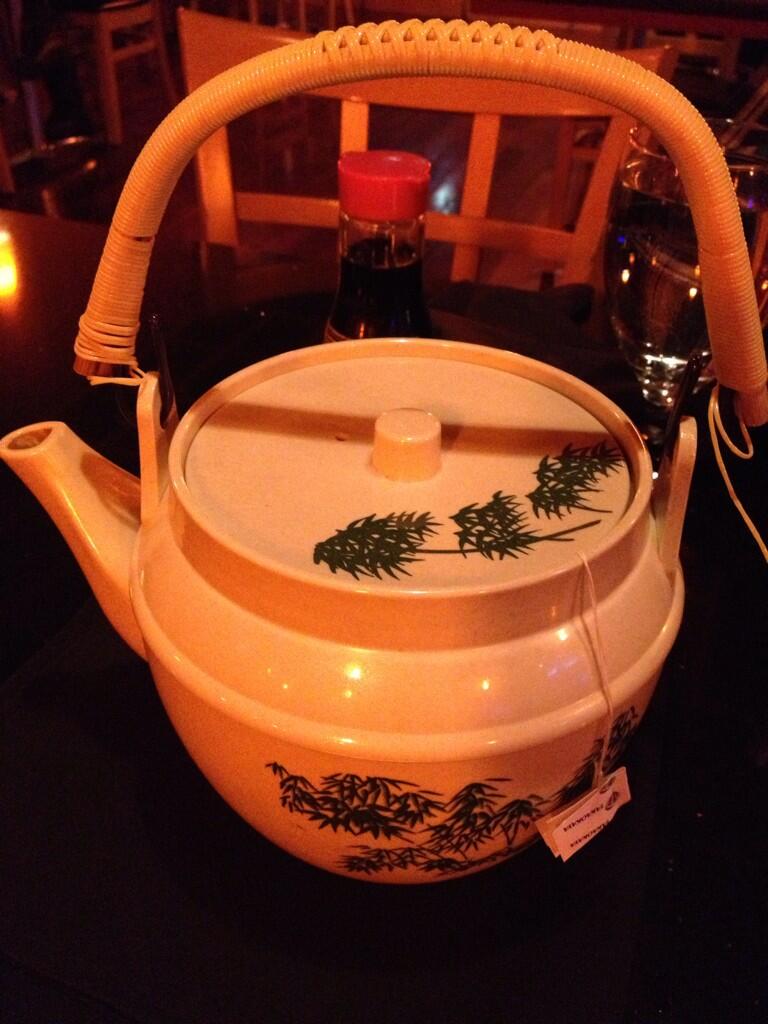 …but less happy to be experiencing that slow-release of caffeine, still. I thought I would jot off a quick blog post before sleeping/staring at my ceiling. 😉
I've fallen terribly behind in my blog challenges–so tonight resumes with "H" in topic (see blog title) and form (haiku) for A-to-Z and NaPoWriMo!
I hope you had a Happy Easter, dear readers! Mine was lovely: it started with morning Easter Mass with my family, followed by Easter celebration dinner #1 with Jeremiah's family, then concluded with Easter dinner #2 with my family. It was wonderful to spend the day so meaningfully with so many people I loved–and the spring weather was just gorgeous!
Easter Treats
By: Amanda K. Fowler
Eggs full of candy–
But unlocked sweetness inside
Your heart is the treat.
I hope your Easter was just as lovely, dear readers–and I hope you have a Happy Earth Day, too!
Thank you for bearing with me as I adjust to the demands on my schedule. I hope to bring you more posts soon! 🙂